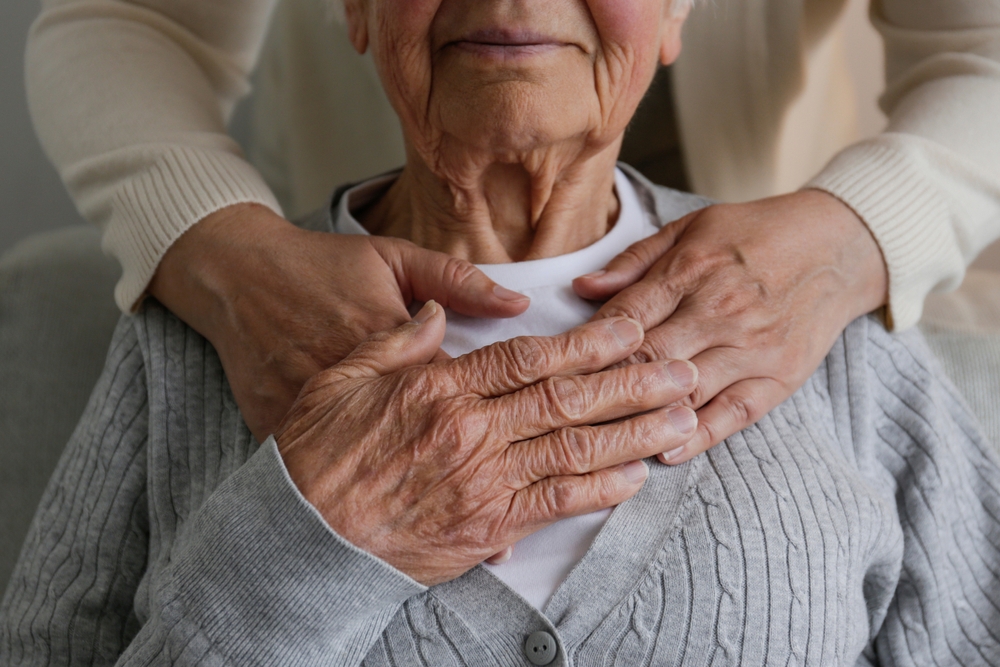 Aging is inevitable. Moving from the home you love is not. You may have heard the term "aging in place" before. Aging in place simply means that an individual can continue to live independently in their own home regardless of age or ability. To do this, an individual's home can undergo modifications and accommodations such as elevators, wheelchair lifts, and stair lifts to maintain their freedom. Discover the importance, challenges, and solutions to support a comfortable and independent lifestyle.
Why Is Aging in Place Important?
Aging in place is vital for preserving an individual's comfort, independence, and connection to community and family. It allows people to continue living in a familiar environment, maintaining their daily routines and personal freedoms. This approach not only fosters a sense of security and well-being but can also be a cost-effective alternative to moving into assisted living facilities. By making thoughtful home modifications, such as installing stair lifts or home elevators, aging in place becomes a practical and empowering choice for many seniors and those with mobility challenges.
Comfort
Moving into a new living facility or care community removes your loved one's established routines from their lives. Aging in place allows them to continue living in a surrounding that's comfortable and familiar to them.
Independence
Losing independence can be disheartening. Aging in place lets your loved one maintain their freedom and control over their daily lives.
Cost
Transitioning into a new living facility can be expensive. Aging in place can be a cost-effective way to create a safe and livable environment that will support their unique needs.
Family
Leaving behind the familiarity of home can be upsetting and stressful. If your loved one ages in place, they will be able to stay connected to local family and friends while preserving a sense of community.
Preference
Lastly, your loved one may not want to move out of their home. Aging in place lets your family member get the most out of the home they've known to grow and love throughout the years.
Why Planning Ahead Matters
Life doesn't come with a manual. Even though you can't predict the future, you can certainly plan ahead.
Planning to age in place can be difficult because your or your loved one's needs may change over time. However, if you or your loved one has an illness that makes it hard to get around, then planning to age in place is a smart consideration.
Challenges of Aging in Place
In most cases, American homes are inaccessible. Whether it be stairs or narrow hallways, most homes are not capable of handling wheelchairs or those with mobility issues. Luckily, a modification as simple as a stair lift can make in-home navigation seamless.
However, there are a few drawbacks to aging in place. If your loved one needs advanced care for daily tasks such as bathing, and feeding, or needs cognitive support, a nursing home or assisted living facility may be the better option.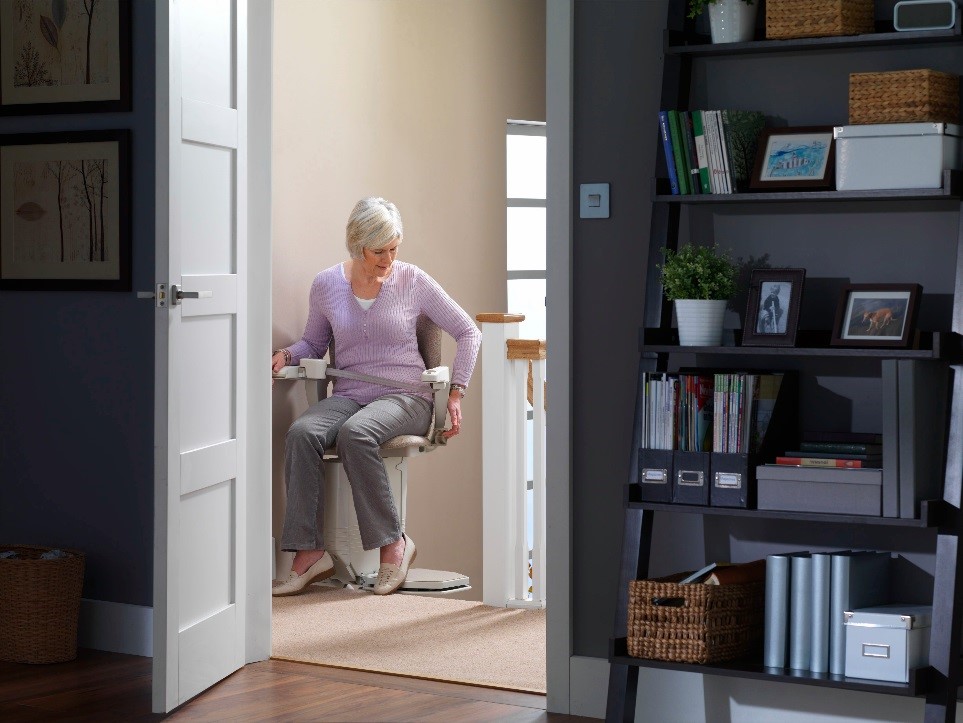 Aging in Place Home Modifications
Now that we've covered the implications of aging in place, let's take a look at how DME Elevators & Lifts can help you or your loved one regain independence.
Stair lifts are a simple and affordable option for those looking to age in place. DME Elevators & Lifts offers straight and curved stairlifts tailored to meet and exceed your mobility needs. Our factory-trained technicians will install and maintain your lift for years to come, ensuring safe travel up and down the stairs.
Learn more about our stair lifts for aging in place.
If you or your loved one uses a wheelchair, a wheelchair lift is an excellent way to maintain an accessible home. DME Elevators & Lifts provides indoor and outdoor wheelchair lifts for those in need of accessing two or more floors.
Discover our wheelchair lifts for seamless mobility.
If stairs are troublesome, a home elevator may be your best option. Home elevators allow you or your loved one to enjoy every floor of your home without sacrificing space.
Explore our home elevators to enhance accessibility.
Aging in Place Solutions by DME Elevators & Lifts
Mobility issues don't have to be an issue. By choosing DME Elevators & Lifts, you can enjoy your home as you always have—let them give you a lift! Talk to a specialist to see how our aging-in-place solutions can benefit your life and help you regain your independence.