Stannah Stair Lift
DME offers Stannah stair lifts to homeowners in need. Stannah stair lifts are the industry's best stair chairs and ensure that you or your loved ones will be able to regain control of their home and feel safe everyday.
Stannah stair lifts are motorized chairs that help those who are otherwise unable to walk up and down the stairs. You can buy or rental one of their many styles and models. You'll have the peace of mind knowing that a high quality stair lift for your home when you choose DME.
The Stannah Solution
Highest quality stair lifts on the market
Installed by certified professional technicians
Safety is our #1 priority
Over 600,000 satisfied customers
Get started right now by calling us at (800) 300-5681(agents available 24 hours a day, 7 days a week) or just fill out the form at the top of this page.
Get Started with a Free Quote
Benefits of Stair Lifts
Easy to Use
Easy wireless controls are perfect for everyone. The chair starts and stops softly for a safe experience. You'll be comfortable using your stair lift immediately after installation.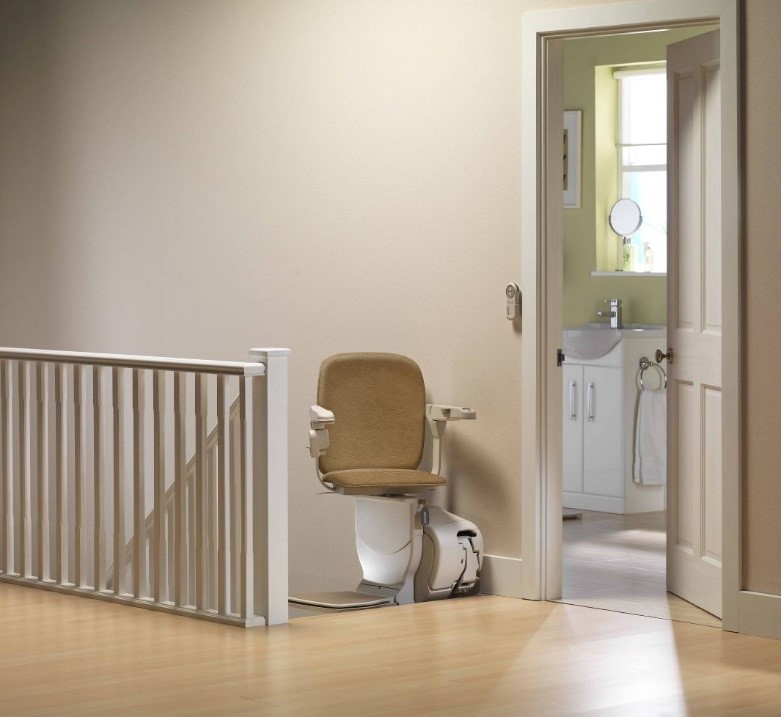 Fully Customizable
Your Stannah stair lift is made to suit your specific needs. Whether your stairway is straight or curved, there's a stair lift for you. You can even customize the color or pattern to match your home's decor.
Peace of Mind
You know you're getting the best stair lift available when you choose DME Elevators & Lifts. Our professional, certified technicians handle every project with care and attention to detail to ensure your safety.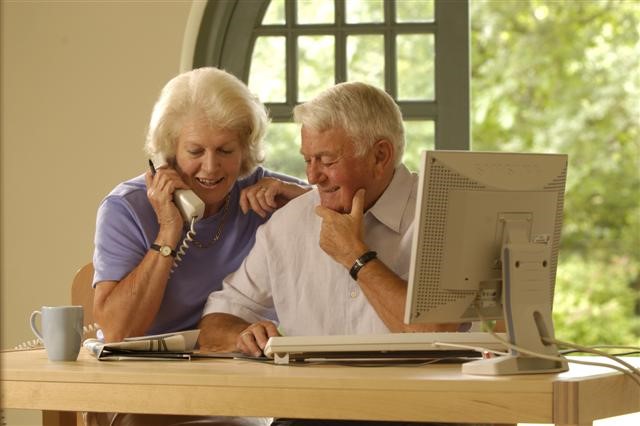 Get the Best Deal on Stair Lifts at DME
At DME, you know you're getting competitive pricing for premier products and service. We provide flexible options for those who want to rent or buy a stair lift. You should be able to enjoy your entire home and, when you choose DME, you'll be able to do just that.
Get Started with a Free Quote